A really beautiful hadith!

A Modern Muslimah ❤
Let's Learn Islam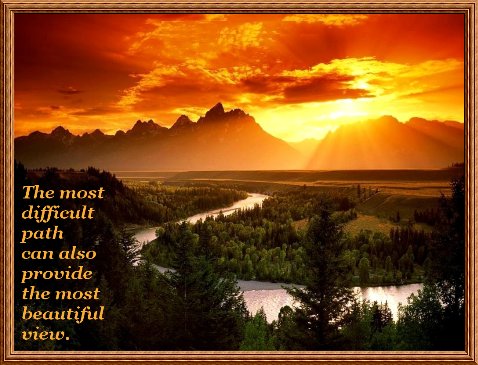 And ibn al-Qayyim records the hadith that was related by Abdurahman ibn Samra. He said that the Prophet Muhammad (peace be upon him) went out to them. He stood among them and said:
I saw something amazing yesterday.
I saw a man from my ummah having the Angel of Death coming to him to seize his soul. Then came good dealings with his parents (to intercede for him) and the Angel of Death left him.
And I saw a man whose torment in the grave was about to come upon him. Then came his ablutions (wudoo) and saved him from that.
Then I saw a man from my ummah who had been surrounded by devils. Then came the remembrance of Allah (adkar & dhikr) and the devils were driven away from him.
And I saw a man of my ummah who was surrounded by the angels of punishment, then there came his…
View original post 751 more words